Wellness Parties
We love a good party at Infinity Wellness - especially one that revolves around improving health!
We have many options for reserving our facility for you and your friends.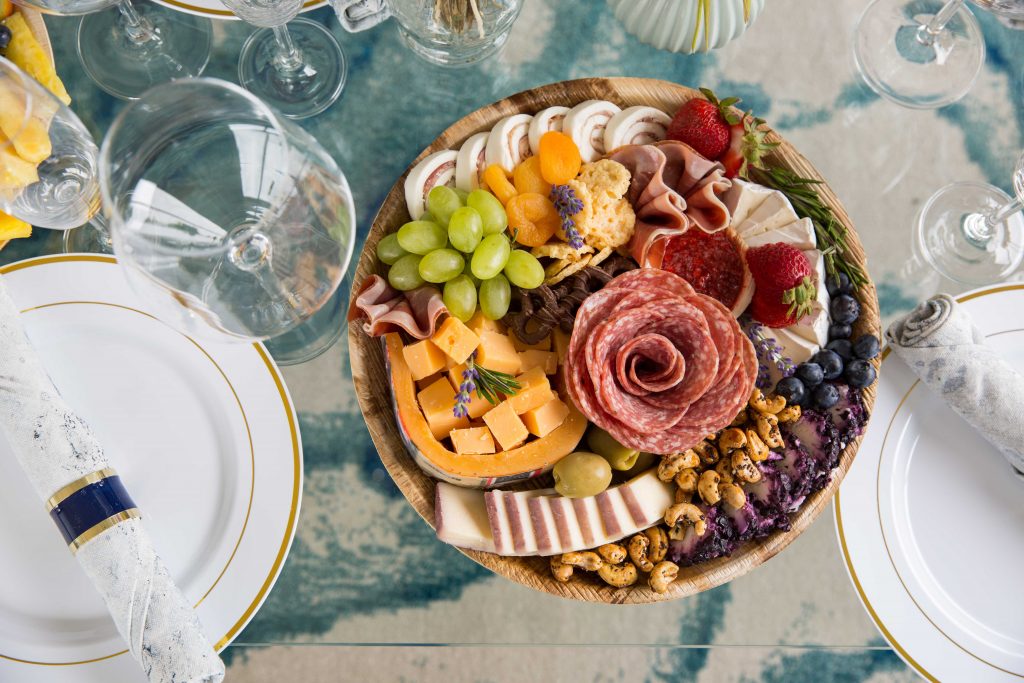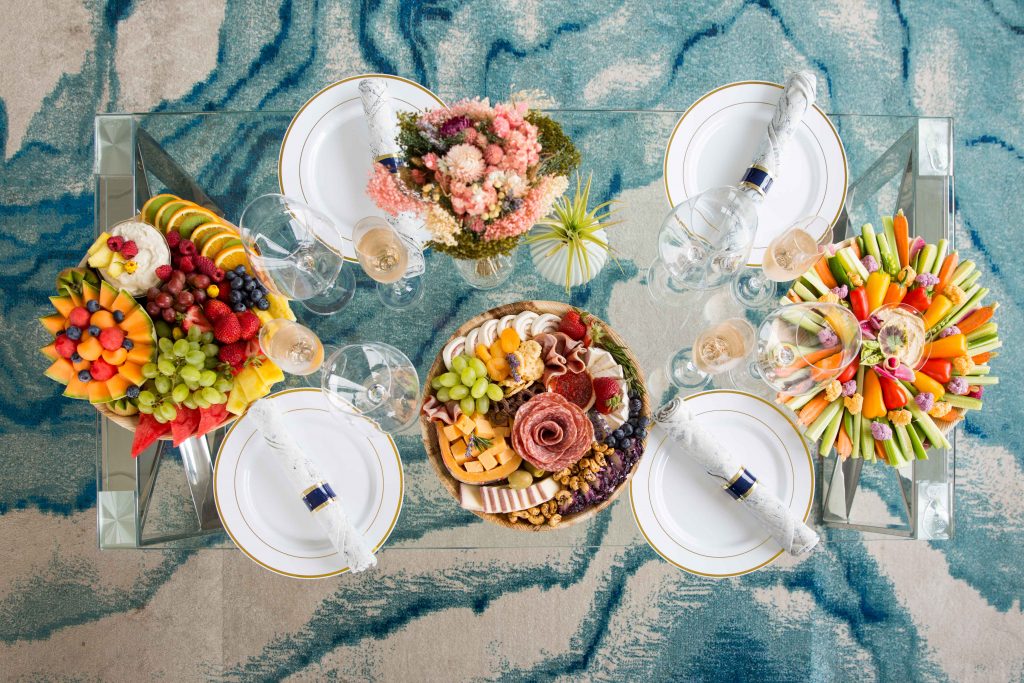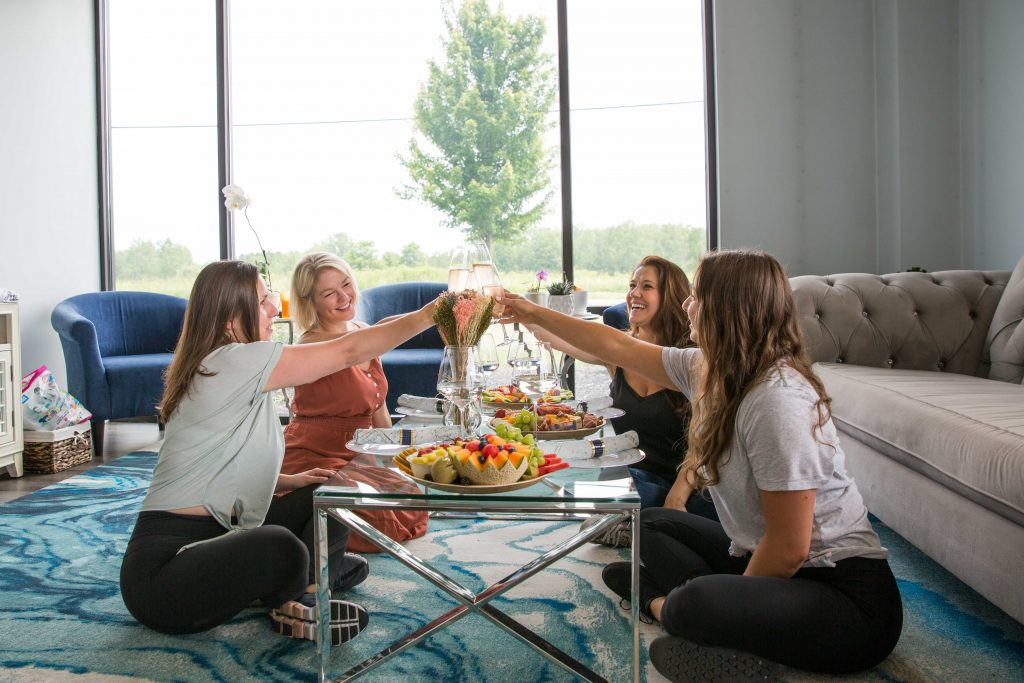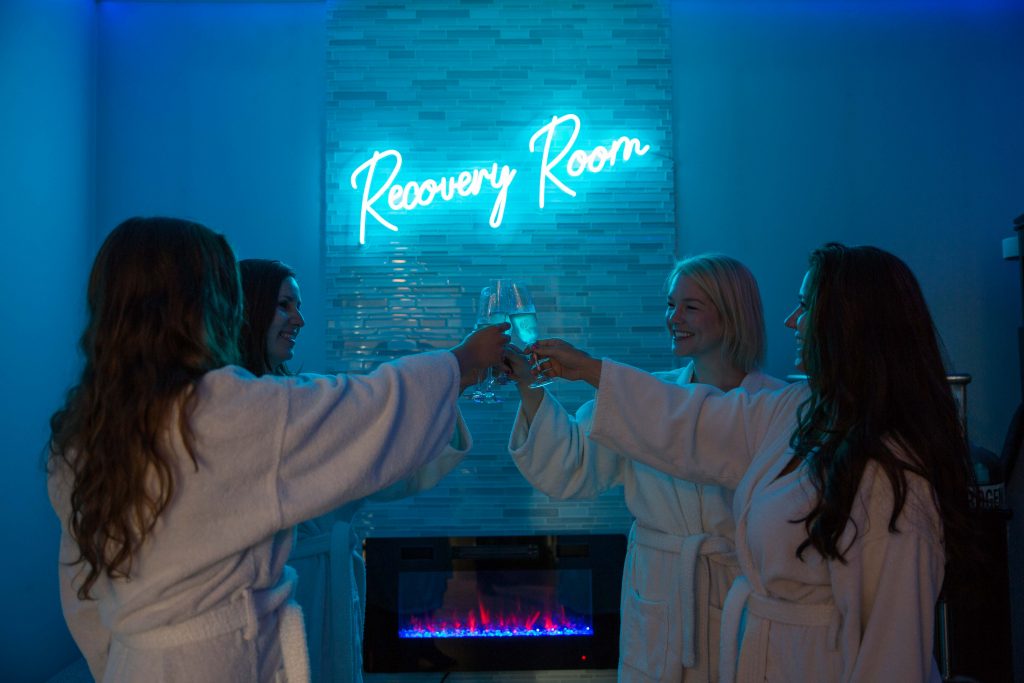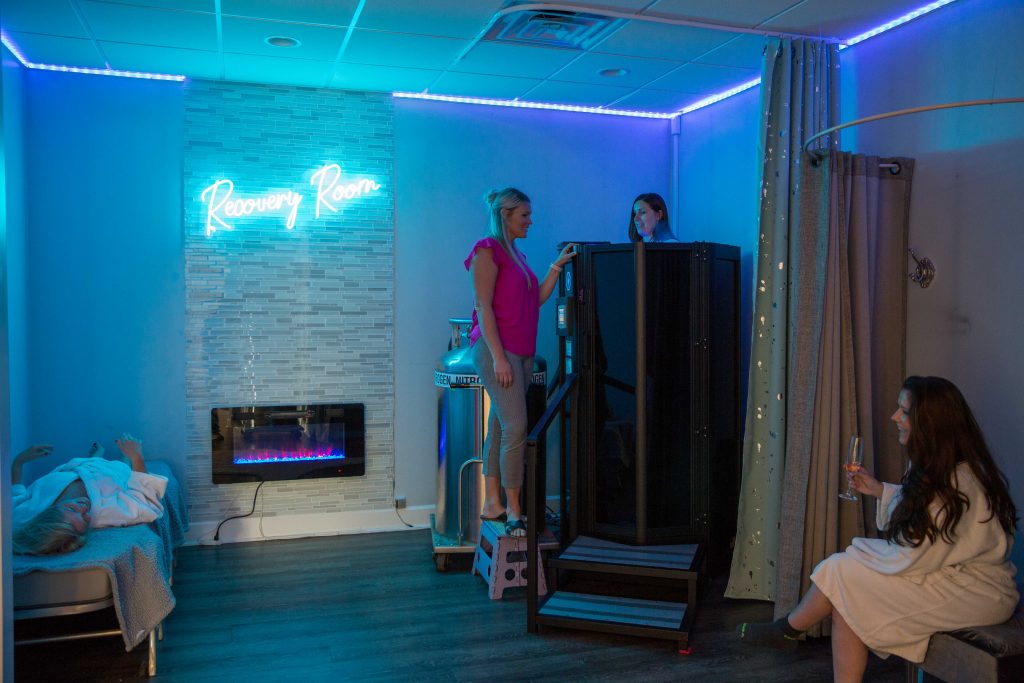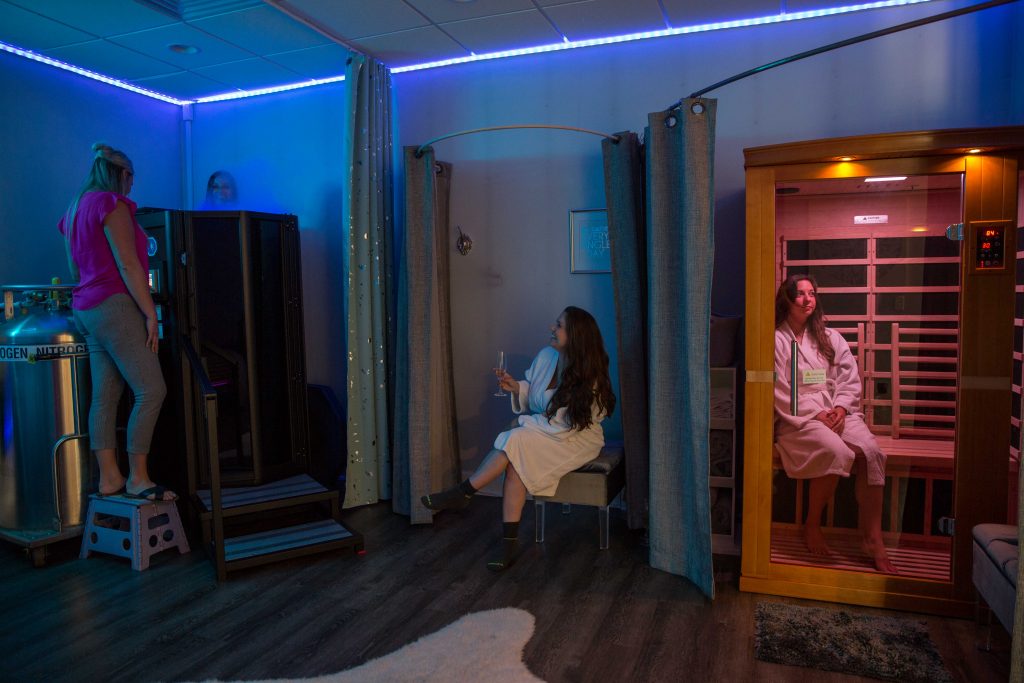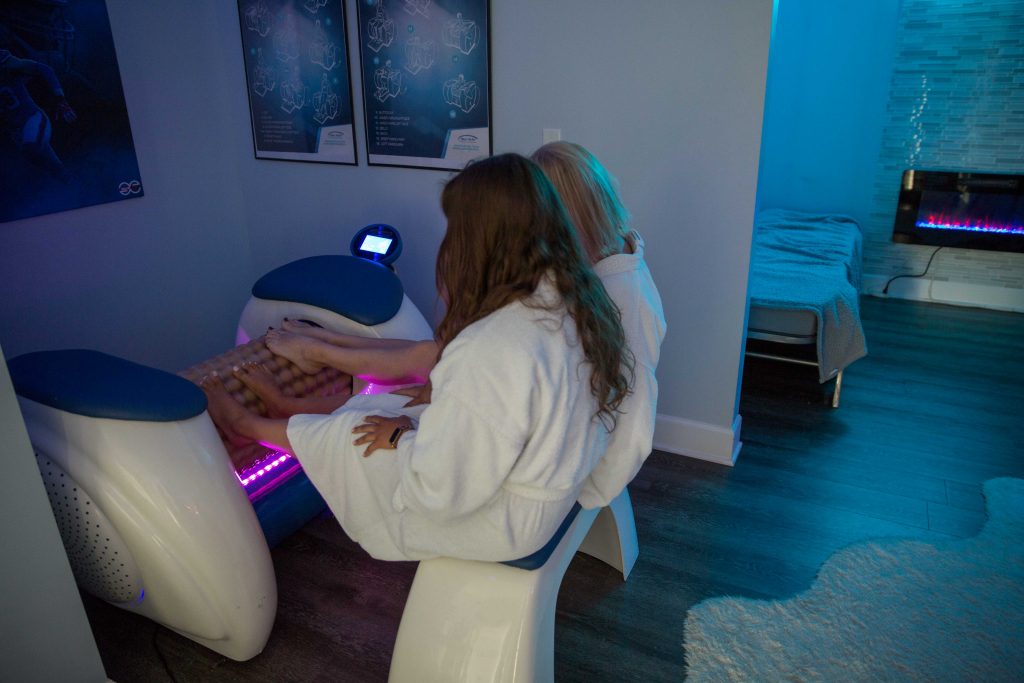 Get Infinity Wellness all to yourself!
Options include:
Exclusive access to Infinity Wellness
Full access to Recovery Room
Optional targeted Massage add-on
Optional targeted Stretch add-on
We encourage you bring snacks, drinks, or whatever you would like to create the atmosphere you're interested in for your custom wellness party!
We include robes and all necessary means for your recovery experience. We do suggest you wear comfortable clothing, such as workout clothes.
Call and book your custom Wellness Party!
Not sure what snacks to bring?
Our friends at A Board Above 716 make some amazing charcuterie boards! If you're interested in taking your wellness party to the next level, this is the place to go.
Learn More