Chiropractic Care
Infinity Wellness offers a comprehensive and rehabilitative approach to chiropractic. The initial discussion and full exam are most important in providing a treatment plan that is designed for your specific needs.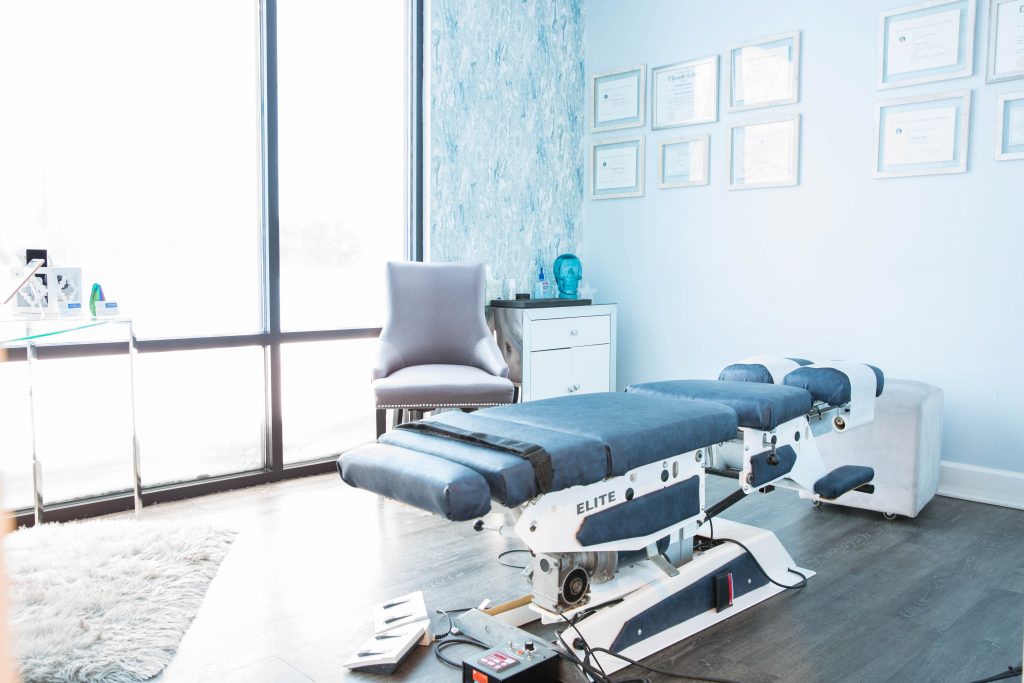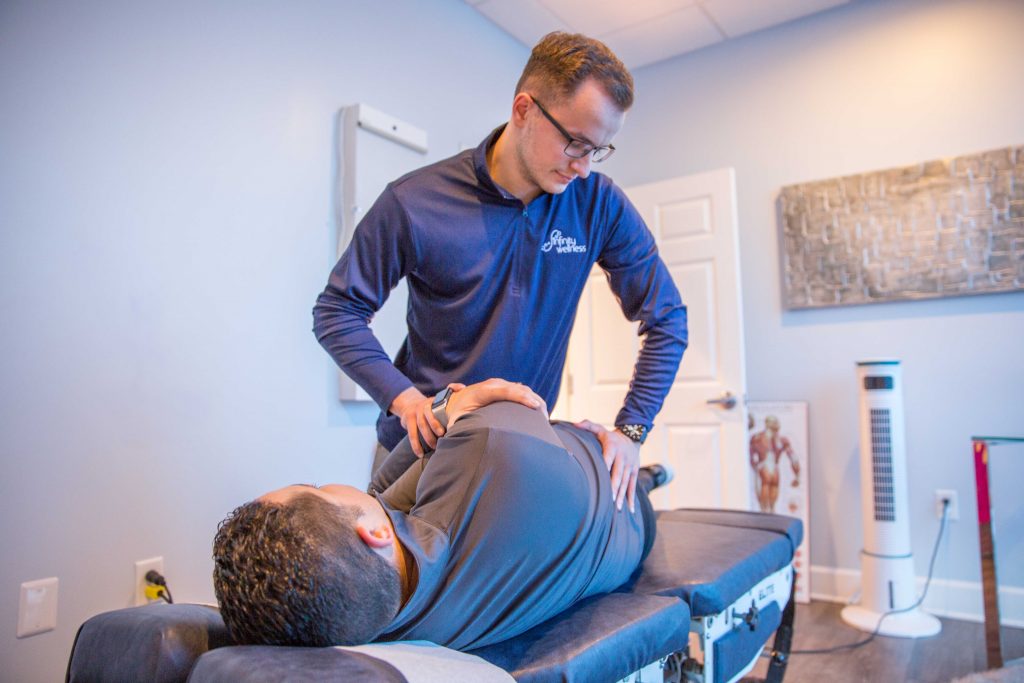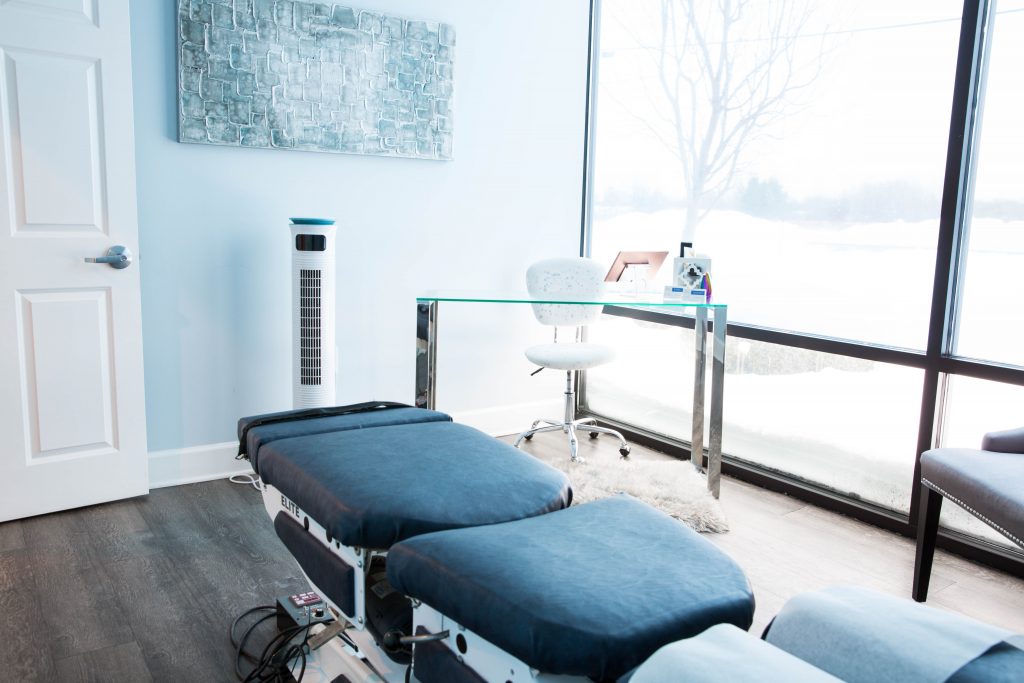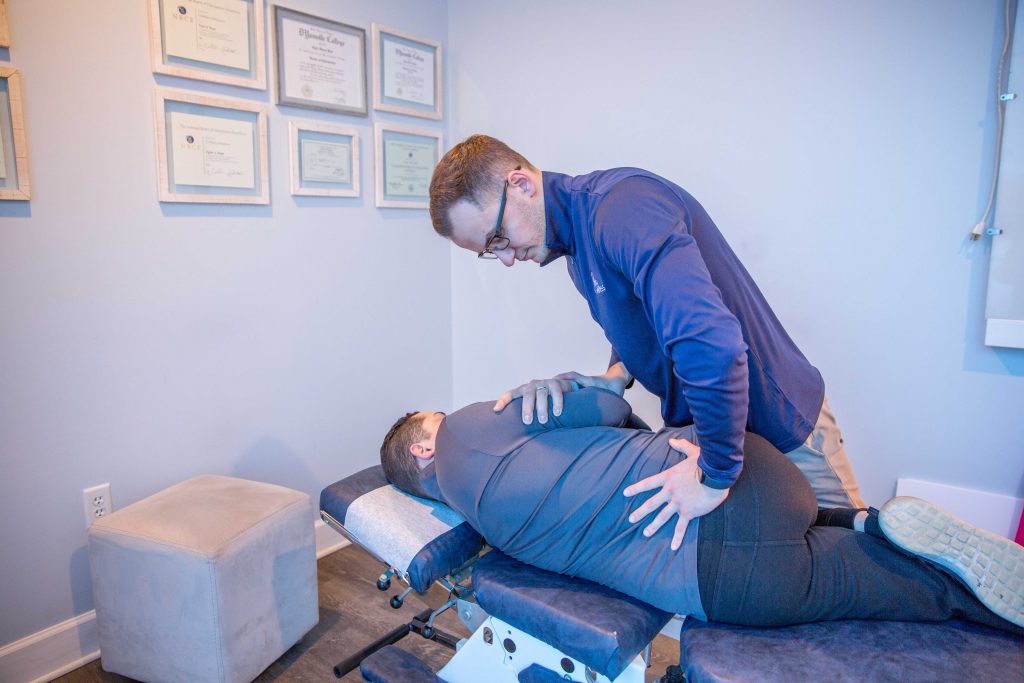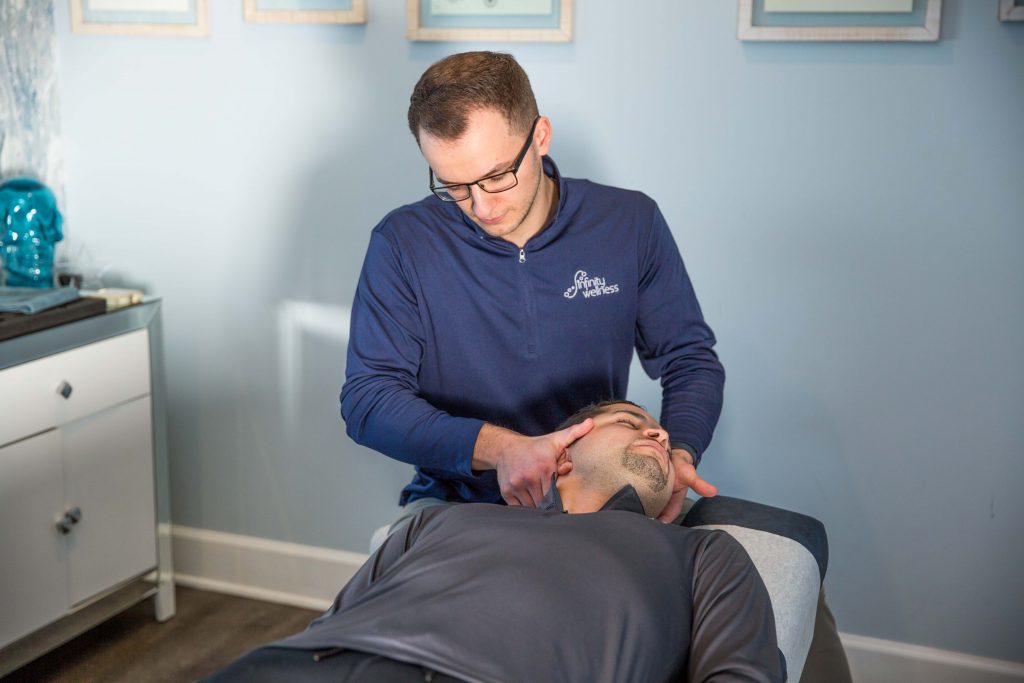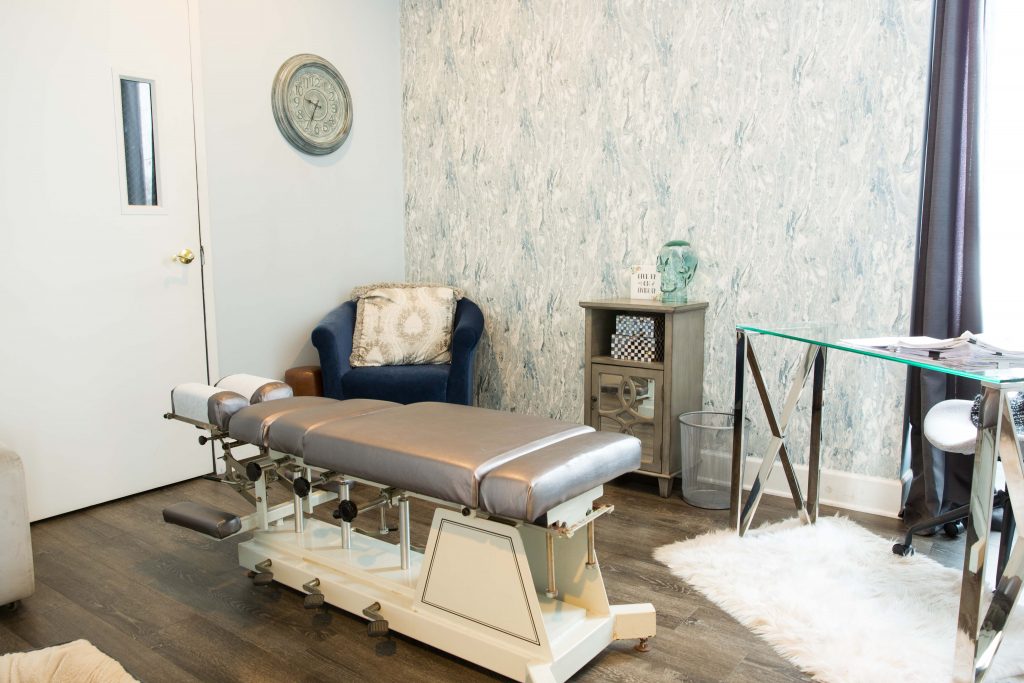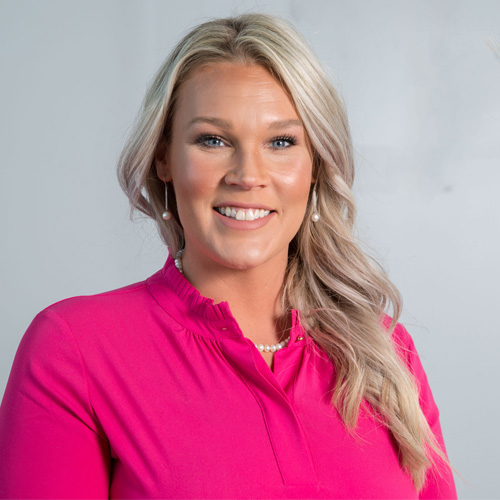 Elizabeth Betancourt, DC
Owner, Doctor of Chiropractic
NBCE Part I, II, III, IV
NBCE Physiotherapy
Dr. Betancourt is a graduate of D'Youville College where she received her Bachelors in Biology and her Doctorate in Chiropractic. She grew up in the foothills of the Adirondacks before moving to Buffalo.
Following graduation, Dr. Betancourt had the opportunity of helping to launch one of the first chiropractic clinics in India. She spent 5 months in a Delhi hospital, owned by Dr. V.K. Jain where she worked alongside orthopedic surgeons, physical therapists, and fellow classmate and friend Dr. Brandon Kulp.
When Dr. Betancourt opened Infinity Wellness, she dedicated her practice style to one of a rehabilitative approach focusing heavily on soft tissue work, flexion and distraction therapy, manual manipulation, myofascial release, and Graston Technique. Her passion of working with professional athletes has helped mold her style to a comprehensive, soft-tissue focused chiropractic care.
In her spare time, Dr. Betancourt loves traveling with her husband, eating exotic foods, and playing with her rescued pups Charlotte and Henry.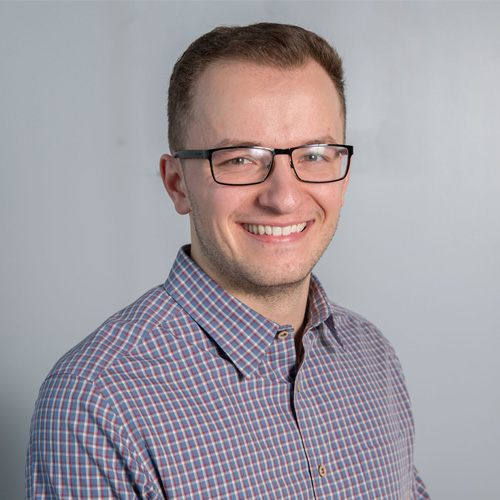 Tyler Pepe, DC
Doctor of Chiropractic
NBCE Part I, II, III, IV
NBCE Physiotherapy
Dr. Pepe is a graduate of D'Youville College's Doctor of Chiropractic (D.C.) program where he also received his Bachelor's of Science in Biology.
Dr. Pepe spent the last year of his education in clinic studying and practicing in the D'Youville clinic, ECMC and UB Neuro. During that same period, he also worked as an intern here at Infinity Wellness providing assistance and ancillary care for our patients. Dr. Pepe is a Buffalo native with a sincere passion to help people by enlightening his patients in the care of the human frame and the health of the entire body.
Dr. Pepe is committed to ensuring each patient receives the utmost care and comfort while maintaining a mutual interest in the patient's overall health and wellbeing.
Dr. Pepe embraces the winters in Buffalo by hitting the slopes in his ofttimes. If you're lucky, he often brings his pup, Theo to cuddle up with patients during his clinical hours.