Massage Therapy
Infinity Wellness offers a clinical approach to our massage therapy. We want to know your specific needs and concerns to help direct in giving you the quality of massage that is best for your body.
Infinity Wellness also offers SportStretch Therapy. This may be performed on its own or added to any massage.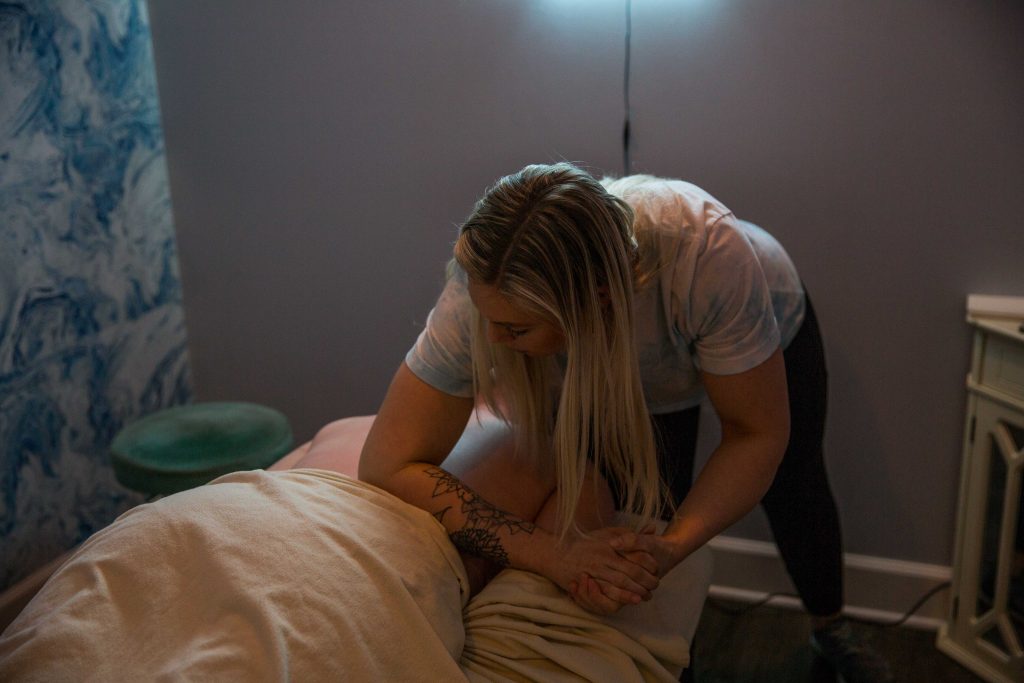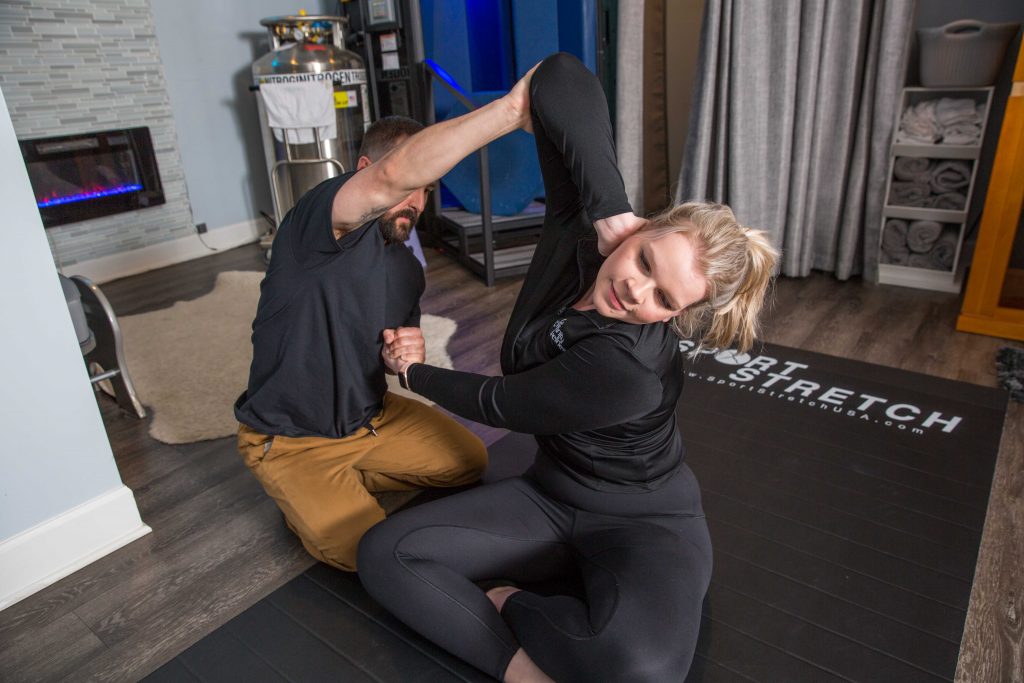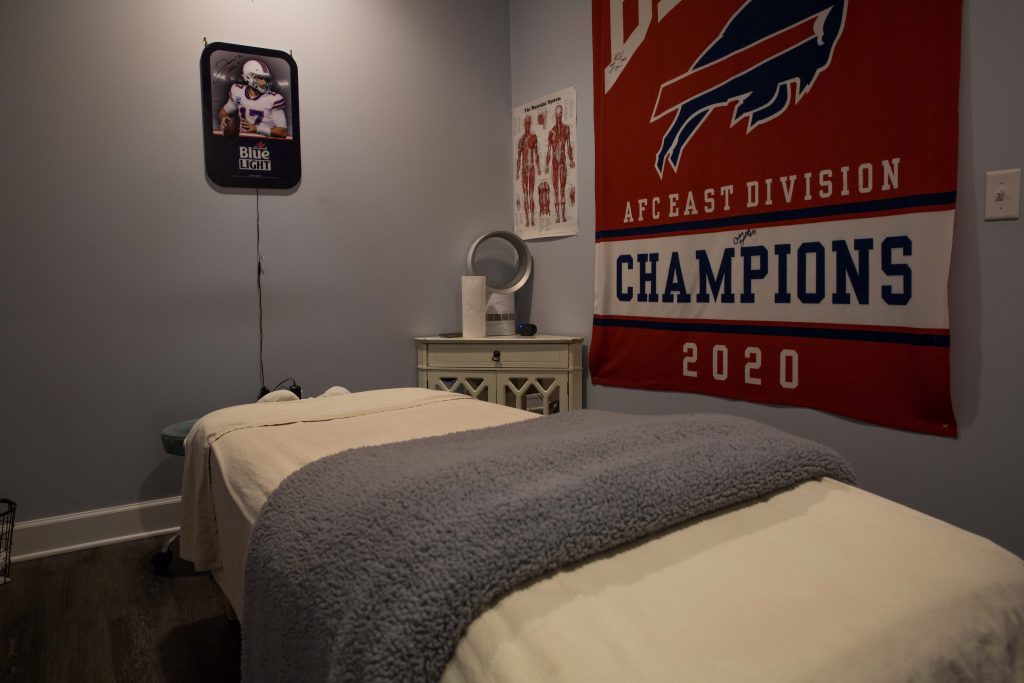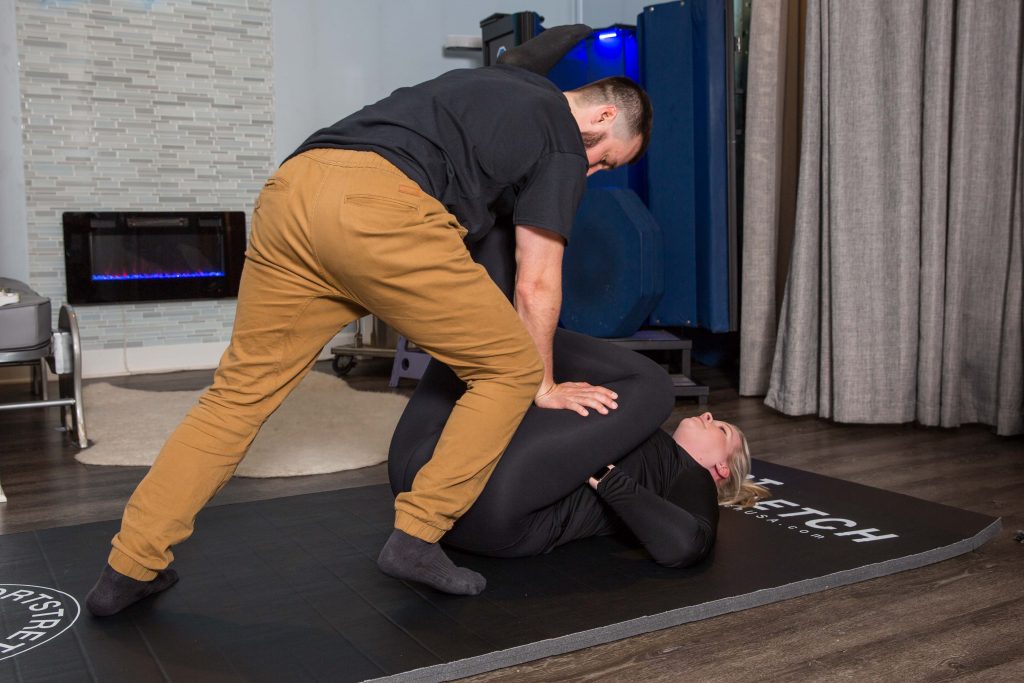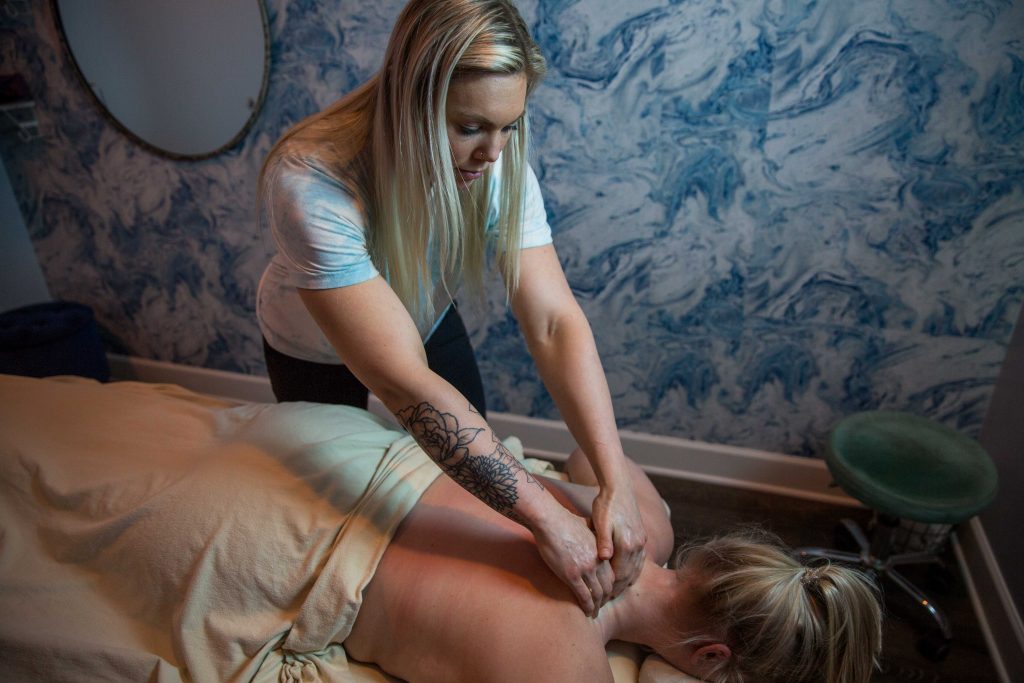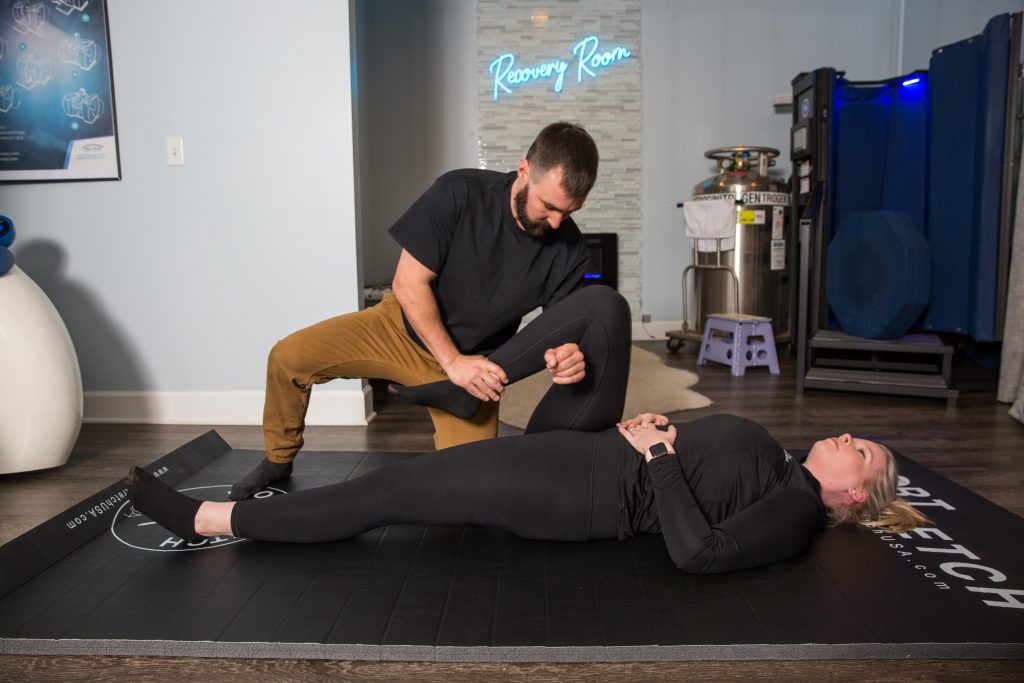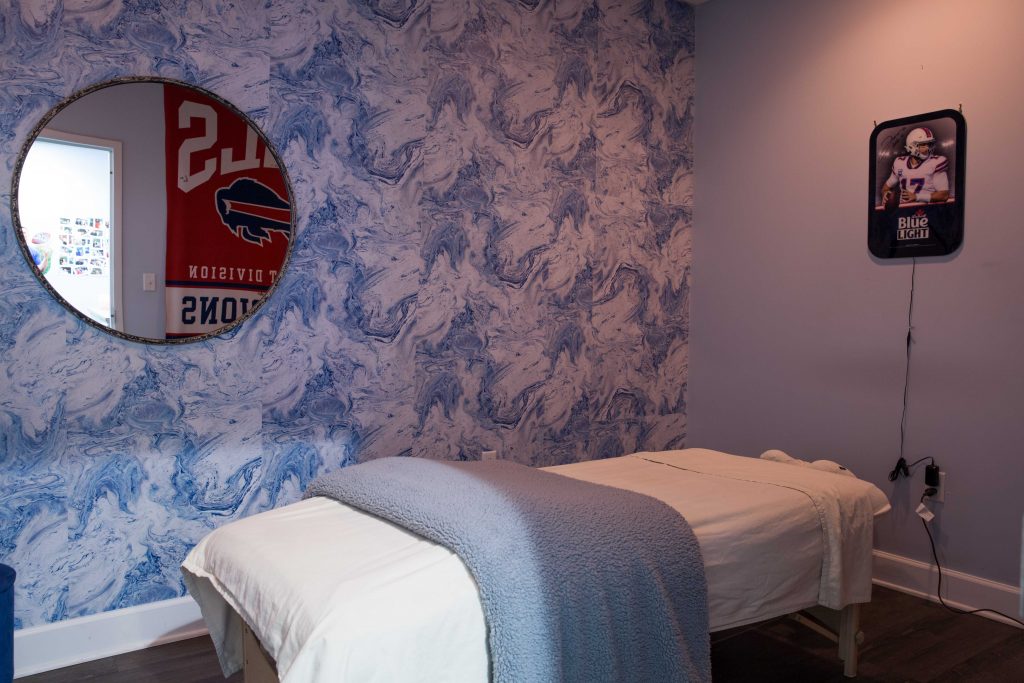 Our Licensed Massage Therapists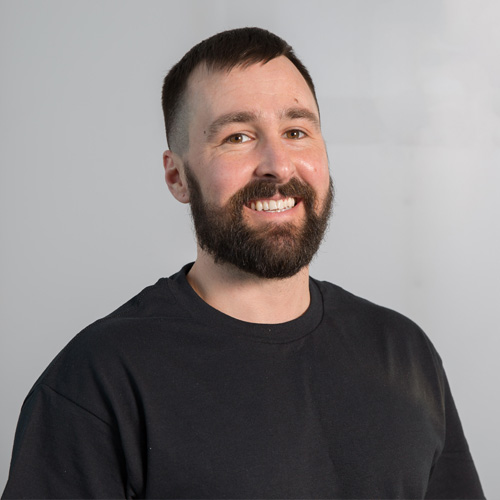 Dustin is a graduate of D'Youville College with a Bachelors in Exercise Science in addition to a NYS License in Massage Therapy. He began in 2012 working with athletes of all skill levels on how to perform at their best.
Dustin leads our stretch department at Infinity Wellness. He was part of the 2019 SportStretch Program at the NFL Combine as well as the 2020 Combine Training Program in Fort Worth, Texas.
In his off time, Dustin enjoys going home to lend a helping hand to his family on the farm!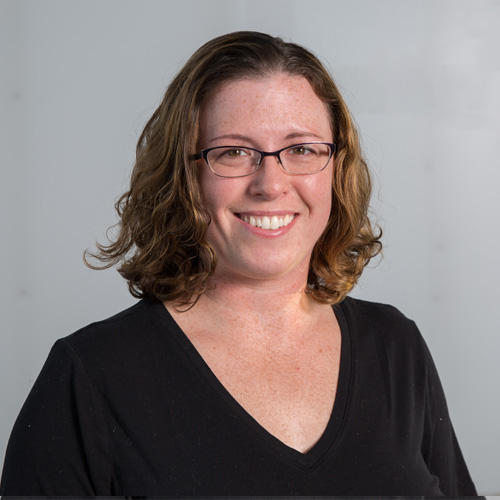 Donna is a graduate of Duke University starting her medical career as a Physical Therapist. Within a few years, Donna returned to school and is a graduate of The New York Institute of Massage and the Norton School of Lymphatic Therapy. She was trained by teachers from both Florida State University and Duke University, with both hospitals specializing in lymphatic therapy and treatment. She learned very diverse methods of treatment for cancer lymphatic support as well as general lymphatic support for those suffering from general edema due to diseases and conditions such as diabetes, chronic ear, nose and throat infections and body-wide traumas, including post-pregnancy to car accidents and surgeries.
Donna has more than 1200 community education hours specializing in cancer care, massage, lymph node therapy and anxiety relief and is currently receiving certification in the Eric Dalton Myoskeletal Technique, which when completed, would be a Master Myoskeletal Therapist.
Donna has two wonderful kids who keep her pretty busy, but she finds much enjoyment in playing piano, camping, kayaking and fishing!