Office Staff
We take great pride in creating an inviting and upbeat atmosphere at Infinity Wellness. Our office staff members are highly motivated in assisting our providers in offering our patients and clients a truly great experience from the second you walk in to our office to the moment you leave.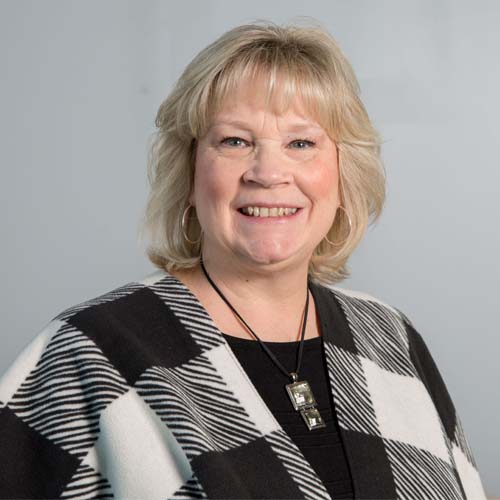 You may know me as "Mom Boss," but I'm Dr. Liz's mom, Jennifer! I have been with Infinity Wellness since our doors opened back in 2016!
I have always enjoyed meeting new people, and working here at IW has given me the opportunity to do just that! Everyone who walks through
our door has a story to tell or a memory to share, which always brings a smile to my face!
On my down time, my most favorite thing to do is spend time with our (first and only) grandchild, Calvin! Family time is always important to me as well.
Stop in and meet me at the front desk sometime!!!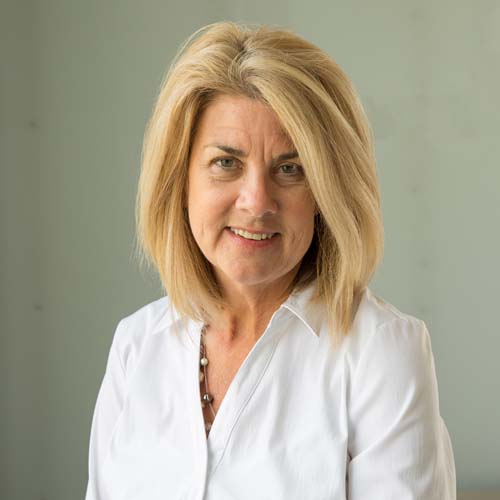 As Office Coordinator I'm thrilled to be part of a team that works passionately to provide thoughtful, effective and collaborative care. It's incredibly rewarding to see the positive outcomes our treatments provide for our wonderful patients!
Outside the office, my Husband and I are quite the sports enthusiasts (Go Bills!), and enjoy spending time working in the garden, getting together with family and friends, and hanging out with our dogs.
I have been working the front desk at Infinity Wellness for just over a year now.
I believe everybody has a story to tell and the highlight of my job allows me to listen and learn to what everyone has to share.
In my free time I like to fill my life with family, friends, and most importantly good food!
I look forward to meeting all of our current and future patients at Infinity Wellness!!